Some examples of our work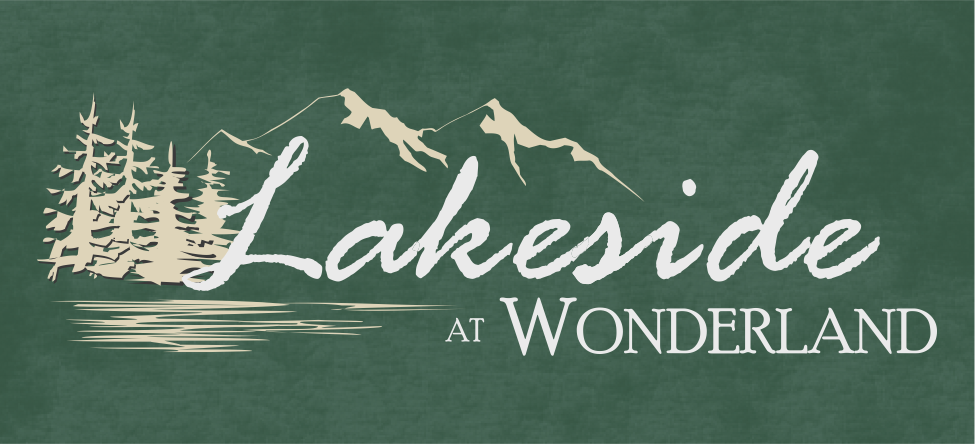 CLIENT STUDY Lakeside at Wonderland by Land Technologies Dynamic Image Mapping Request: Solution: Response: Location & Contact: Head Office 18820 3rd Ave NE Arlington, WA 98223 Merle Ash Owner [email protected] +1 (360) 652-9727 Sampling of Services Utilized: Information Architecture Sales Process Improvements Website Design HTML/CSS 5 Things You Can Fix On Your…
Read More

Some years ago, Pavel approached me to design a site for their line of air scrubbing machines.  Their current site was a fixed html/css site that was beyond their capability to maintain in-house.
Solution: The first issue was to determine how to manage their various parts/ machines/ models/and specs.  Each base machine had a few different models and many of the machines shared parts.
Read More
5 Things You Can Fix On Your Website right now To Increase Your Visitor Engagement
Download your FREE copy of our newest e-booklet Now!
CLIENT STUDY Lakeside at Wonderland by Land Technologies Dynamic Image …

Some years ago, Pavel approached me to design a site …

Starting any small business is a challenging task, the market …