We specialize in website development & small business support systems.
Our goal is to make sure that you get to focus on your business while we help ensure that the organization's systems are in place for your communication, marketing, and data collection needs.
We make sure that what you invest in the infrastructure of your business stays with you, fitting you now and growing with you as your business soars.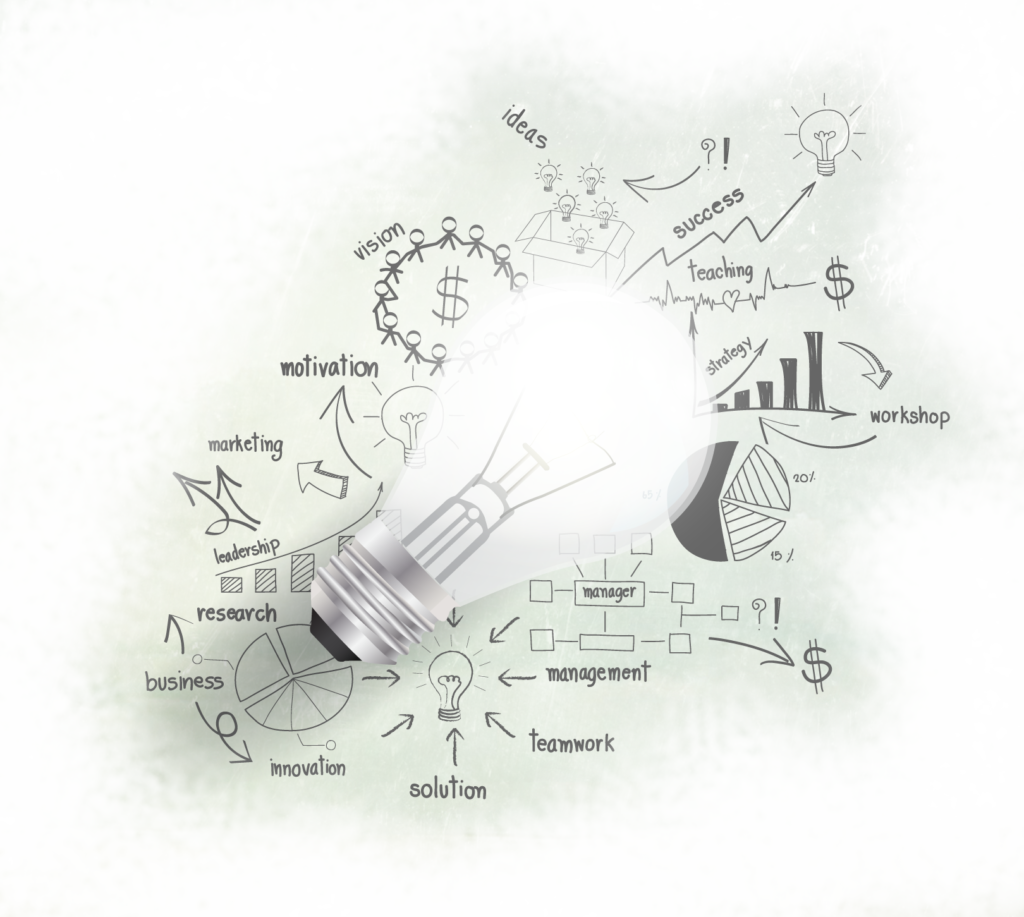 Operational Support System Design
Needs Analysis
Regulatory & Licensing Data Collection Workflow
Information Flow & Security
ERP, CRM, Financial, Intranets, and Portal Software Installation
Operational Integration & Training
WordPress Development & Consulting
Needs Assessments
WP & html/css site development
Care Plans
Site & Traffic Growth Management
Training & Business practice implementation
Identity Design & Marketing
Logos
Branding
Style Guide Development
Brand & Style implementation logistics
[show-logos orderby='rand' category='portfolio' activeurl='same' style='hgrayscale' interface='grid4' tooltip='true-description' description='false' limit='6' filter='false' ]
Zoic Studios
I worked under Corinne in one of my first jobs out of college at Minuteman Press. Going into the job I knew little to nothing about design and printing, but she was an amazing and patient teacher. She combines a keen design sense with amazing communication skills that always left our customers thrilled with her work. She was a fantastic co-worker and sparkling personality and was able to tackle a million things at once and make it look easy. Our clients loved her, and she developed very strong professional relationships with each of them. There are so many things I learned from Corinne... from design and software, to communication and problem-solving that I still find hold true long after leaving the store. When I started working under Corinne I knew very little about design or working for clients, and when I left I became an Illustrator at a large studio, and have moved onward to creating artwork for the film industry. When people ask me how I ended up here I always start with Corinne, if it weren't for her encouragement and patience I would not have seriously considered digital art and design as a path worth taking.

Laura Cosner
Recruiting Coordinator
Results by Design Consulting
Corinne has proven to be an extremely value asset to my core business. She is very creative and has done an excellent job in design graphics and well as a great job in building websites. As an independent contract her fees are about 1/2 of the the market charges for graphic design and website development. I would strongly recommend Corrine and plan to continue to work closely with her!

Home Staging Consulting
Corinne is open to ideas and very resourceful. If you need it done, she can do it!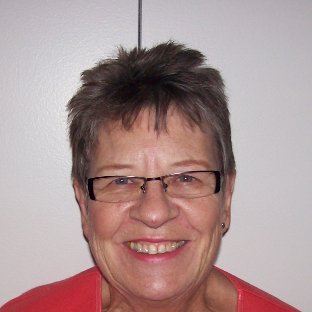 Green Media Services
Corinne is always a pleasure to work with and produces great results.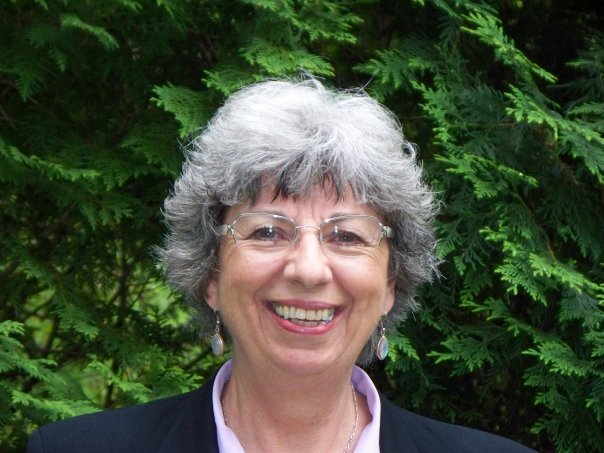 Midwest Communications Group
Corinne worked for me as cell phone sales rep and repair technician. She also crafted all the art of our print ads and flyers. I found her to be conscientious, detail oriented and very good with people. Corinne had "fans" who would come to our store and just walk out if she wasn't working that day. As a graphic artist she is quite skilled and settles for nothing short of perfection.

Thunderstruck Design
When our web designer left our company, Corinne was willing to step in and assist us with several of our web accounts. Since then, we decided not to fill that position internally but rather contract with Corinne instead. She is very knowledgeable, professional and a pleasure to work with.
At Ease Body Therapies
For years, Corinne has been my go-to person for any material which gets my business to the public. She designed a logo that catches the eye and communicates my professionalism and creativity in a single glance. Her aptitude for clear communication translates into helping me write comprehensible yet sophisticated text for my brochures. She is multitalented and I recommend her without hesitation to my friends, colleagues and clients.

Fox Development Corporation
Corinne is a very creative, artistic professional. I worked with Corinne through a printer on designing and cleaning up files. I was also involved in professional organizations with Corinne and she is outgoing and personable.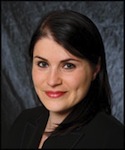 Masha Trenhaile
VP of Operations
Savvy Expressions Wedding & Event Coordination
Corinne is a wonderful designer. She always listens to the client and tries to suggest what will be both the closest fit to give them what they are wanting and that which is most cost effective. When I have brides who are looking for custom designed save the dates, invitations, and other stationary, she is the first place we go! Such beautiful work and usually great turnaround time!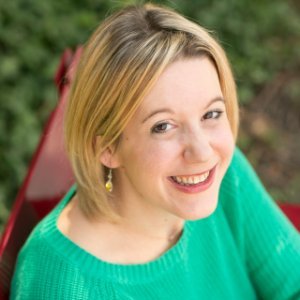 Stacey Porter
Owner and Consultant
CIAA
Before we worked with Corinne I would have to describe our monthly publication as embarrassing. Now it's interesting to look at, easy to read and comes out on time. What a huge improvement. Corinne's the total package. She's creative, easy to work with and organized.

Carol Timms
Newsletter Committee
5 Things You Can Fix On Your Website right now To Increase Your Visitor Engagement
Download your FREE copy of our newest e-booklet Now!
CLIENT STUDY Lakeside at Wonderland by Land Technologies Dynamic Image …

Some years ago, Pavel approached me to design a site …

Starting any small business is a challenging task, the market …